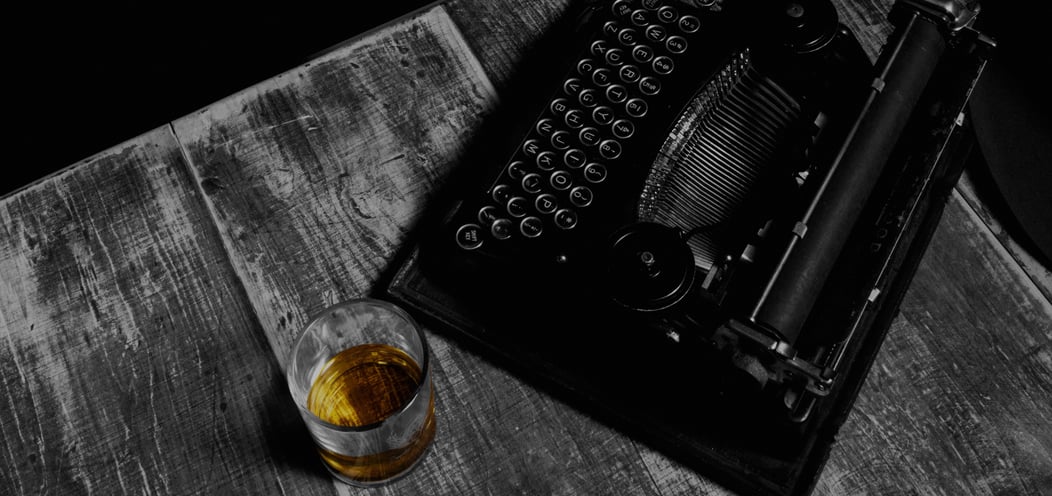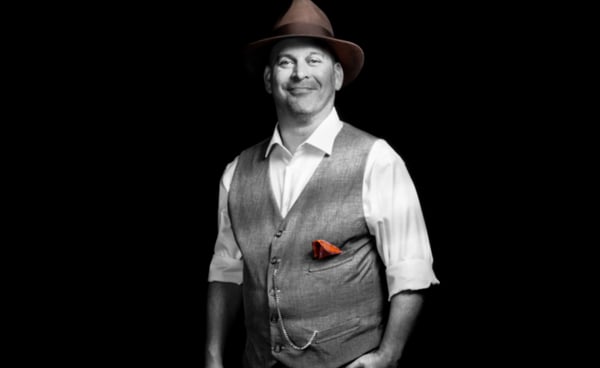 Imagine a world where media companies celebrate everyday heroes rather than celebrities and influencers; a world where small businesses are appreciated and acknowledged for the support of their local community. This is the world that Project Legends is striving to create. The Project Legends program, funded by Smoke & Bacon Media, LLC, genuinely cares about our community members who go above and beyond every day. Whether that's giving to charity or simply caring about others, these legends deserve to be rewarded for their service.
Our legendary members are defined as small business owners who use their limited resources to better the lives of their communities. These legends are your neighbors, friends, and family, and we are here to guarantee they receive the thanks they deserve. Project Legends will use our resources to promote each small business in the best way we know how, by telling their stories through personalized and engaging interviews. These interviews will deepen our community's connection to our local small businesses.
"We are grateful for the opportunity to tell these stories and blessed to use our resources to expose the world to these outstanding members for our community."
One of our core beliefs here at Smoke & Bacon is to not follow the status quo. For that reason, we have made the decision to go against the grain, to be different. Other media companies idolize celebrities, but we would much rather spend our resources as a thank you to our local, small businesses.
No person or company can purchase a position as a legendary member. A place within our project can only be earned. Once you are a member, you are a member for life. We'll announce the next class of legendary members at the beginning of each year. As such, our returning companies have the opportunity to choose whether they wish to be included in our class list.
Each year we also choose a new theme for the project, this years theme is "One Night In Havana"
Please, sit back, relax, and enjoy our very first legendary member's interview series. I invite you to then visit each business' website to learn more about their company and to provide support.
Thank you for joining us as we give back to the businesses that have given our community so much.
Wade Saxton